We are so excited to be sharing in-person and online shows! All in-person shows will be at China Cloud Studios (524 Main Street), and all digital shows will be broadcast live on our YouTube channel. In-person shows are $15 for the public and free for students, and all participants and audience members will need to show proof of two shots of vaccination. To buy tickets, head to our Eventbrite, which will have the most upcoming shows listed (tickets go on sale exactly two weeks before 
Every Blind Tiger Comedy show features our faculty, members of founding BTC groups The Sunday Service and Hip.Bang!, as well as our very excellent students.
Wednesday, July 6
7pm – Blind Tiger Showcase – feat. Intro 1 (Kerri), Intro 1 (Kevin), Intro 2 (Devin), Bloc Party (Kerri)
9pm – Blind Tiger Showcase – feat. Intro 2 (Ronald), Get a Handle on Handles (Taz) 
Past Shows
On May 29, 2021, Blind Tiger Comedy and Steamworks Brewing proudly presented Cans Festival, which returned for a third year to celebrate distinguished, rushed comedy.
Here's how Cans III works: 
Internet Voting – First, the internet (that's you) picked a title and other creative prompts in unhinged online votes.
Shows in a Week – Second, four esteemed groups had exactly one week to write comedy shows based on those prompts. 
Opening & Closing Night – Third, on Saturday May 29, all four shows debuted, back to back to back to back! They were then reviewed on the spot by esteemed and also-rushed critics/comedians, and a number of fancy awards were handed out. 
THE LINEUP
Behold, a very good lineup of comedians. 
Cait Raft (Los Angeles)
Brunch Comedy (Vancouver)
Chris Wilson, Tom Hill and Sharjil Rasool (Toronto/Vancouver)
The Welcoming Committee (Vancouver)
Cans Festival was co-produced by Emma Wong and Tom Hill on the traditional and unceded territory of the Musqueam, Squamish and Tsleil-Waututh Nations. We are grateful to be making silly jokes on this land.

A live sketch showcase from The Welcoming Committee – a sketch group assembled from some of the best comedians in the Blind Tiger Comedy system.
Fresh off their national debut at the Toronto Sketchfest, these folks brought the heat and hilarity for a half hour of straight laughs.
Think of this as a year-end project, if the school year lasted 3 months and all they did the whole time was skip class to riff jokes.
---
Bloc Tiger Comedy Fest

On March 26th and 27th, 2021 we brought you a brand new improv and sketch festival that melded self-directed study, sweet comedy showcases, jams, and a bumpin' online party.
---
The Awards
View this post on Instagram
Players of the Fest:
Annabelle Lin (@pairolights) Della Haddock (@della.haddock)
Teams of the Fest: 
Jenny From The Bloc (Alicja Mazur, Alex Moulton, Annabelle Lin, Colin Chung, Dan Chambers & Nadia Zimina) Hot Snack (Helen Camisa, Tiffany Anderson, Kirsten Wiltshire, Elana Mabrito, and Della Haddock)
Scenes of the Fest:
The Cockroach (White On Rice) 7/11 University (Grade 10 Comedy)
Lines of the Fest:
"You've definitely got a serious case of Hammer Thumbs" – Helen Camisa (Hot Snack) "I might not be the smartest turnip on the bus" – Alex Moulton (Jenny From The Bloc)
---
The Teams
Hot Snack (Helen Camisa, Tiffany Anderson, Kirsten Wiltshire, Elana Mabrito, and Della Haddock)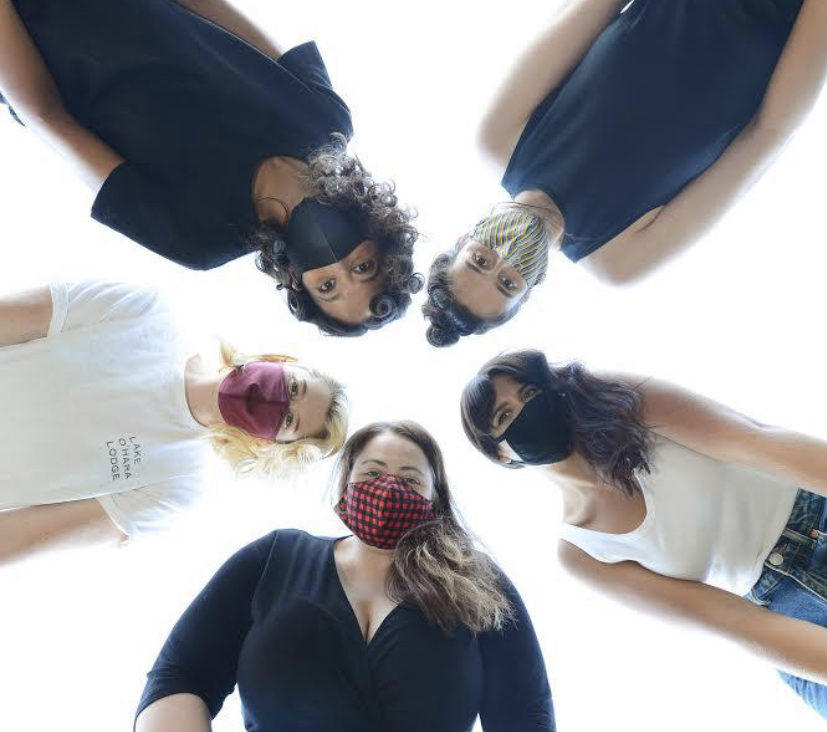 Hot Snack Comedy is a diverse femme improv team composed of five comedians practicing and performing on the unceded territories of the S?wx?wú7mesh (Squamish), S?l?ílw?ta?/Selilwitulh (Tsleil-Waututh) and x?m??k??y??m (Musqueam) Nations. Formed during early 2020, Hot Snack has found a way to stay connected, performing and laughing throughout the global pandemic by hosting monthly, live-streaming improv shows. As previous students of Blind Tiger Comedy, the team is thrilled to participate alongside fellow adaptive and dynamic comedians at Bloc Fest. They would like to thank their mentor and coach, Ryan Biel, for his ceaseless joy and motivation. Grade 10 Comedy (Alexandra Derderian, Connor Baker and Steve Ruggles)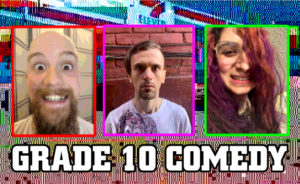 Grade 10 Comedy is a sketch group that brings you back to the old days, before you realized the worst was yet to come and everything WAS more fun. Unless you got bullied in high school, in which case you're invited to be part of our fun trip back in time. Skip class and "hang out" in the band hallway with your old (new) pals Alex, Connor, and Steve! Don't worry, the show has nothing to do with high school.
White On Rice (Alyssa Hirose & Chris Girard)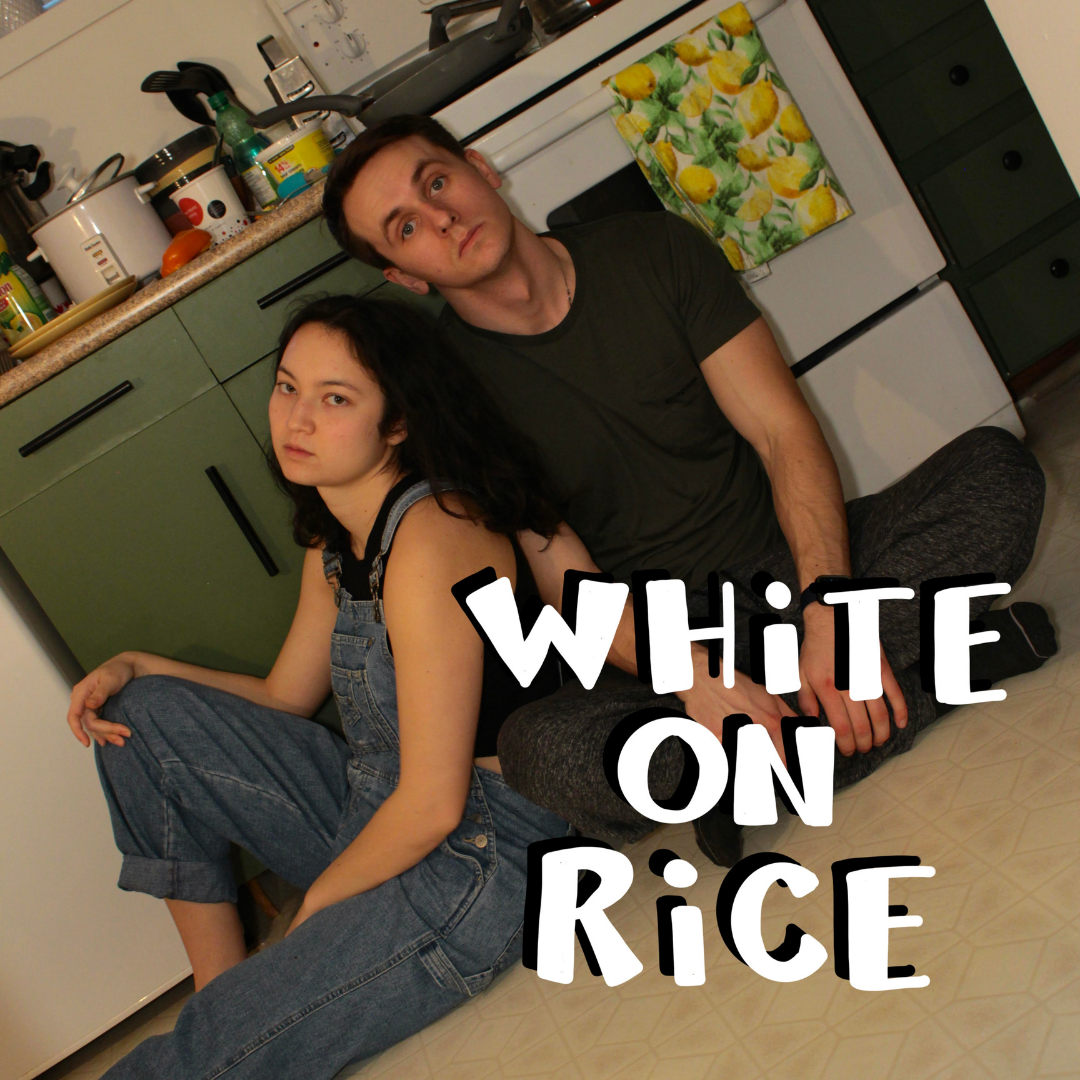 Alyssa Hirose and Chris Girard were looking for ways to be more obnoxious as a duo, and improv comedy seemed like the right choice for a pair who met in high school drama club. They're well known for their commitment to hilarious bits, most notably their relationship, which began eight years ago and is still an extremely funny ongoing joke. Alyssa started improvising at UBC in 2017, and since has performed locally and internationally on stages from Victoria to Chicago. She is a cast member of Fistful of Kicks, your friendly local all-Asian improv troupe. She also draws a comic every day (@hialyssacomics on Instagram)! Chris took Intro 1 last year and is excited to be the first straight white male on a comedy stage. Double Awkwardness (Chris Wang & Erin Offer)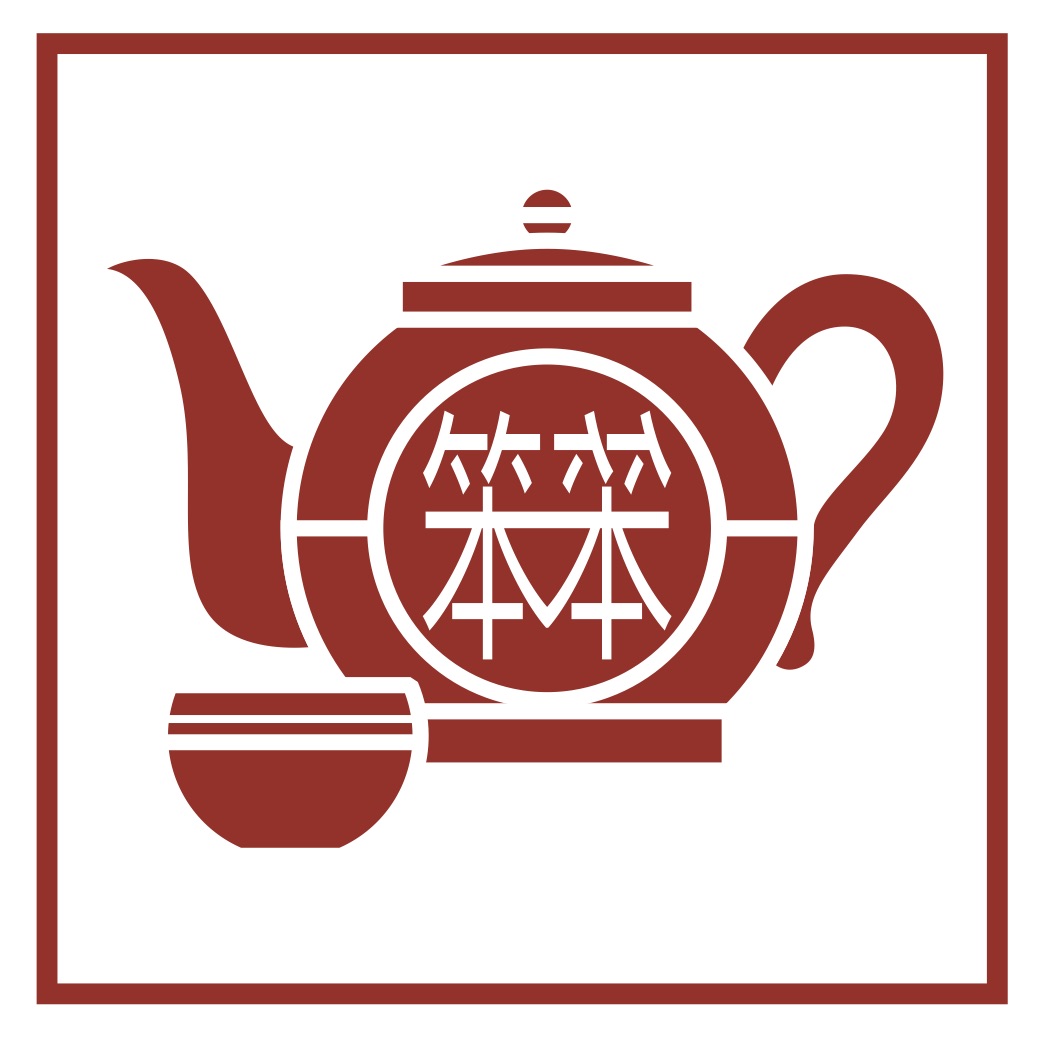 Two people who've never met in real life have awkwardly found trust on the internet. Double Awkwardness is Chris Wang and Erin Offer exploring identity, belonging, and what it means to be a decent human, with humour, honesty and, of course, awkwardness. They are both settlers living and working on the unceded territories of the Musqueam, Squamish and Tsleil-Waututh Nations. Erin, a queer mixed-race settler, was born and raised on the traditional, ancestral, unceded territories of the Matsqui, Kwantlen, Katzie, and Semiahmoo Nations. Erin is a comedy loving social worker who uses stand-up and improv to express her confusion and hopefulness about most things Chris, is a Taiwanese-Canadian settler. He can be seen struggling with his dependence on self-deprecating humour while performing stand-up, sketch,and improv. You can talk to him about Star Trek, he would appreciate any external positive validation you can sincerely provide.
Sonny With A Chance Of Cher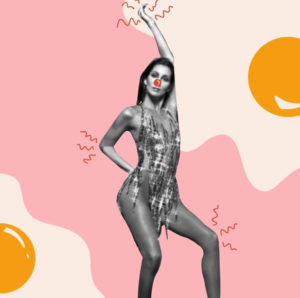 (Caitlin Holm, Nancy Zenger, Sahara Bayley, Stephen T. Holmes, Michael Thomas,
Deb Sears, Hussain Dhanani, Charlise Heen)
The eight members of Sonny with a Chance of Cher met while taking improv classes at Blind Tiger and got along so well that they formed a bloc team, even though they've never met outside of Zoom. Outside of improv they work in the entertainment industry, business administration, court reporting, and running Eckhart Tolle's Tik Tok. They enjoy crying about Princess Diana, marveling in awe at the LEGO Death Star, and incorrectly guessing each other's heights, number of tattoos, and favourite colours.     Jenny From The Bloc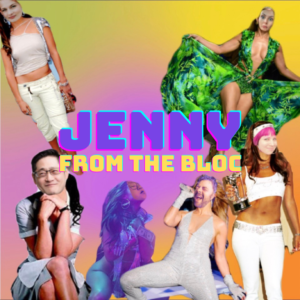 Don't be fooled by the jokes that they've got! They're still (they're still) very new at this. Jenny from the Bloc was formed after a particularly great Intro 1 class with Blind Tiger Comedy. Join Alicja, Alex, Annabelle, Colin, Dan & Nadia for some fun, sketchy times. You could almost say they're the new kids on the bloc. But that would be bad branding.
The Premise
Bloc teams have been a ubiquitous presence at Blind Tiger Comedy for years. They consist of two or more improvisors, a coach, and a whole lot of pluck, drive, and funny. You might have seen them at showcases, watched them on our livestreams, or mistaken them for a Quebecois political party. Bloc Teams are: groups improvisors or sketch comedians who want to work together with the benefit of guidance and coaching. You can read more about them here! No matter their size or comedic inclinations, Bloc Teams are always a heck of a lot of fun, so we created a festival to feature them! During the fest, we'll have showcases, jam shows, awards and an afterparty (the latter two exclusively for participants). Come watch great comedy at the Bloc Tiger Comedy Fest!