News & Highlights
Current Semester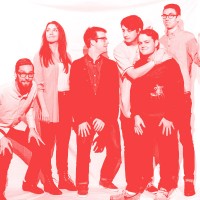 SUMMER THUNDER IS HERE
Our summer elective semester, SUMMER THUNDER, runs June 3-15 with special one-off classes from heroes like Amy Shostak, Chris Wilson, Paul Blinov, and the rest of the BTC Faculty.
Shows Make You Funny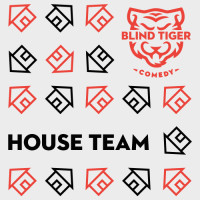 The Blind Tiger Comedy House Teams!
We are very proud of our three house teams! Our brand new sketch house team includes Andrew Fielden, Racquel Belmonte, Shane McLean, Kerri Donaldson, Piers Rae and Ronald Dario. Our two improv house teams feature Geoffrey Walter, Racquel Belmonte, Ronald Dario, and Amy Elderkin (House Team Phil) and Malcolm McLeod, Jenny Rubé, Shane McLean, Ryan Anderson and Drew Clarke (House Team Harriet), as directed by The Sunday Service's Caitlin Howden. See them the first Friday of every month at Little Mountain Gallery.