News & Highlights
Current Semester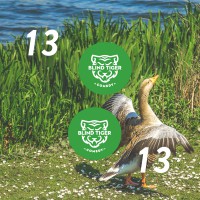 SEMESTER 13
Our thirteenth (cross your fingers)semester will kick off January 7th and run until March 8th, 2017! It's going to a be a great one, we just know it.
Shows Make You Funny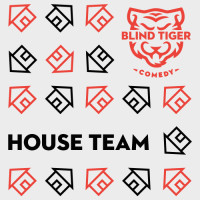 The Blind Tiger Comedy House Teams!
We are very proud of our three house teams! If you haven't already, make plans to see our outstanding Sketch and Improv House teams, featuring some of the absolute funniest comedians in the city.