News & Highlights
Current Semester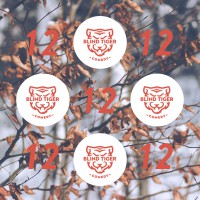 SEMESTER 12
Our twelfth semester (!) has begun! But don't worry, it's not too late. We have a brand new Intro 1 intensive starting November 5 and our new Night Shift course kicking off November 20. Check out the complete class listings through the link below.
Shows Make You Funny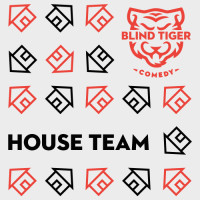 The Blind Tiger Comedy House Teams!
We are very proud of our three house teams! If you haven't already, make plans to see our outstanding Sketch and Improv House teams, featuring some of the absolute funniest comedians in the city.